Loco Roulette for the Broke
Let's face it, sometimes the bank account is a little undernourished but we still want to break free from the day-to-day drudgery of work and the same old Saturday night drinks at the pub.
The Tour
Leave it up to the dummies at Loco Tourismo to come up with Loco Adventures Roulette. This is where you give us $800 and we see where we can send you.
In other words, we don't even know what's going to happen until a bunch of you have signed up. It means you might have to share a room with a bunch of other cheapskates, you might be eating questionable street food and your seatmate might be a chicken but regardless, something awesome is sure to happen.
We will take you out of your comfort zone. We will have an amazing time and if you don't get too drunk, you might even come home with some lifelong memories.
Ready to play? Our next game is for 4 days and 3 nights and takes place over the weekend of September 27th 2019. Put it all on red and get lost with Loco Tourismo.
When:
Around September 27th, 2019
From Montreal or Toronto
(Or pick your departure location. Price may vary.)

What's included:
Travel (air, train, bus, boat or tuk tuk fare)
A bed of some kind
Some ideas for cool local adventures
Food & drink is on you
Price: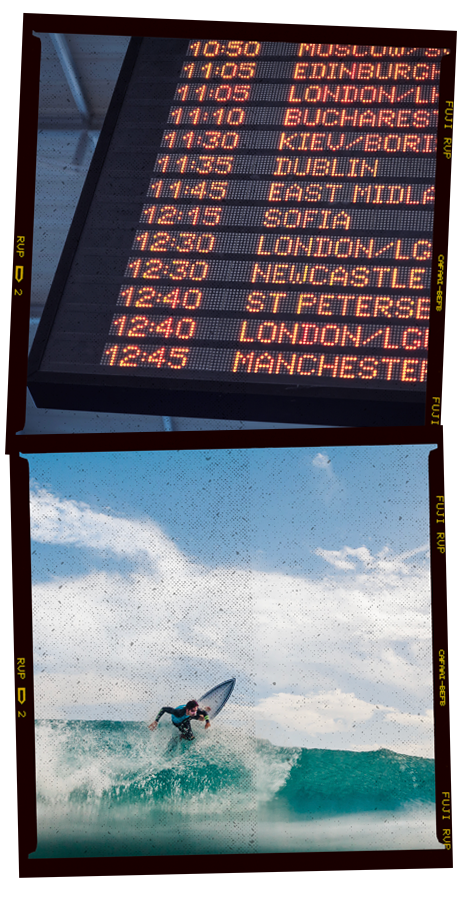 Wait. What?
Loco Tourismo sends groups of friend on kickass adventures to destinations we keep secret until a few hours before departure. You book, we plan and you go on the adventure of a lifetime.