The Summer's Almost Over but the Fun Doesn't Need to Stop Tour
Every once in awhile our team of idiots stumbles on something a little bit more awesome, a little more out there, a little more stupid, and we want to share it with our like minded fun seekers.
The Tour
Say fuck it and join our little family for a week of lord-knows-what insanity…
The trip lasts from about September 5th until 11th, 2019 and departs from Montreal and Toronto.
We cover your travel, accommodations and some kind of adventure (no hints). After that it's up to you. Will we tell you what to pack? No! Will we plan every second of your day? No! Will we put you up in a 5 star all-your-needs-met resort? Absolutely not. Will we guarantee a lifetime's worth of stories? Yes (unless you're super boring).
Space is limited so click on the Book Now button and get out of your bubble wrap world for a week.
When:
Around September 5th, 2019
From Montreal or Toronto
(Choose your departure option—price may vary.)

What's included:
Travel (air, train, bus, boat or donkey fare)
A place to sleep
Cool adventure
Food & drink is up to you (unless covered during your adventure)
Price: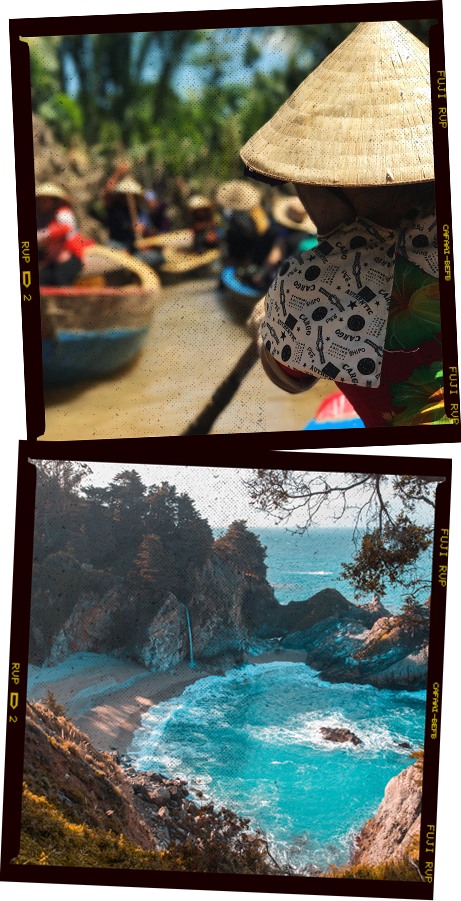 Wait. What?
Loco Tourismo sends groups of friend on kickass adventures to destinations we keep secret until a few hours before departure. You book, we plan and you go on the adventure of a lifetime.