This is not a democracy.
You'll go where we send you and you'll like it.
In our experience, taking an awesome trip with your friends beats buying a new sweater vest and loafers. And what's more exciting than not knowing where you're going?
Loco Tourismo is for adventurous people who don't need every detail ironed out or every minute accounted for.
It's about being spontaneous. Taking risks. It's about friends and unexpected experiences. Most of all it's about trusting that a couple of people you've never met can send you and your friends out in to the world and expose you to something new and amazing.

The FAQ.
Q. Is this for real? You really don't tell us where we're going?
Nope. We don't tell you where you're going until right before you leave. We won't tell you what to pack (except passports, and some money. And a toothbrush—don't be gross.). We also won't tell your mom, partner or your boss. Sorry.
We'll book you into a cool place to stay, but if you're thinking 5 star resort, think again my little enchilada. We're all about experience and real life.
So yeah. This is real. We can't guarantee much except this: we'll send you on an adventure you'll never forget.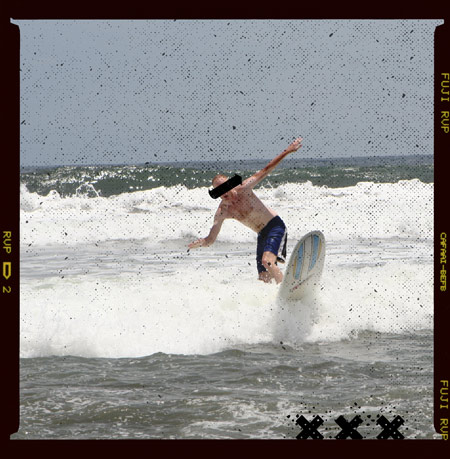 Chief Sh*t Disturber
Mike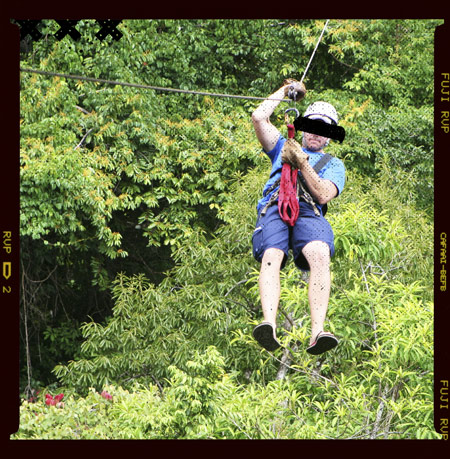 Vice President of Stupidity
Simon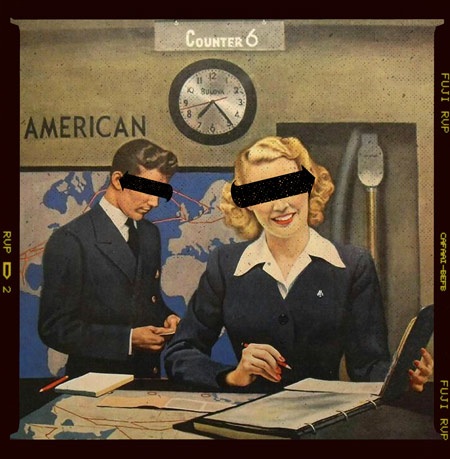 Chief Travel Agent
Kellie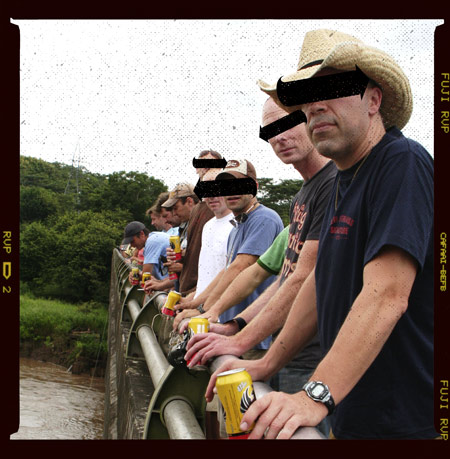 Our Story
We're a group of dummies who have been taking unplanned vacations together for over a decade.
One of us plans the trip and the others show up at the airport, bus station or some other random location on the big day with passports and a tooth brush. Then we head out into the world.
We've taken chances but we've always had fun and never regretted a single minute of our time together.
Over the years we've had many people ask to join us. They wish they could do the same with their friends. But let's face it,  most people are lazy, scared and disorganized so that's where we come in. We do the planning. We make sure you end up somewhere fun. You and your friends make the stories.

Tell your Friends to Get Lost: