The drunk Uncle of travel agencies.



We're proud to be the only travel agency that guarantees you'll get lost. Why? Because we don't tell you where we're sending you.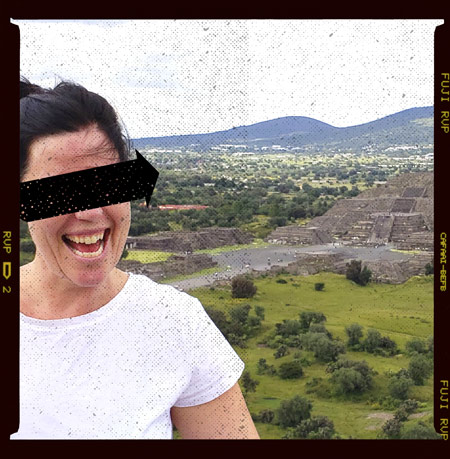 – 1 –
Book your Loco trip.
Call some friends and pick your dates. Then take our Chicken Quiz to find out if you're Loco enough for this shit.
– 2 –
We plan. You have fun.
We book your travel and accommodations. We send you somewhere cool, but we're not telling you where, so don't ask.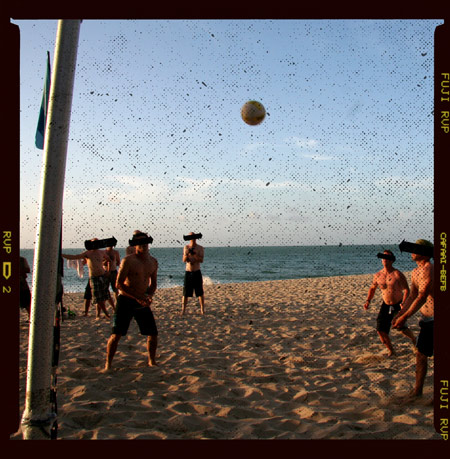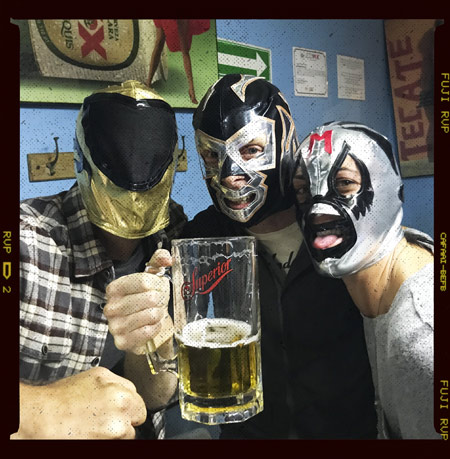 – 3 –
Go make some stories.
Life is short. Get out there and make some Loco stories that you can bore your friends with for the next decade.

Share the Madness: